Branding
We live in a world saturated with visual imagery. Consumers are visually savvy as a consequence. These days it doesn't matter how good your product or service is, if it doesn't present well, it doesn't sell. 
You have your own story, your own history. As graphic designers it's our job to work with these, add our design know-how and knowledge of the current market to create a visual identity that is unique to you - carefully considered and truly representing YOUR brand.
States of Illumination - 2015 Ausglass Conference
As the name suggests the theme of the 2015 Ausglass conference was light so … we used light to create the visual identity.
A good idea, a torch, a camera and a couple of late nights at the studio and voila …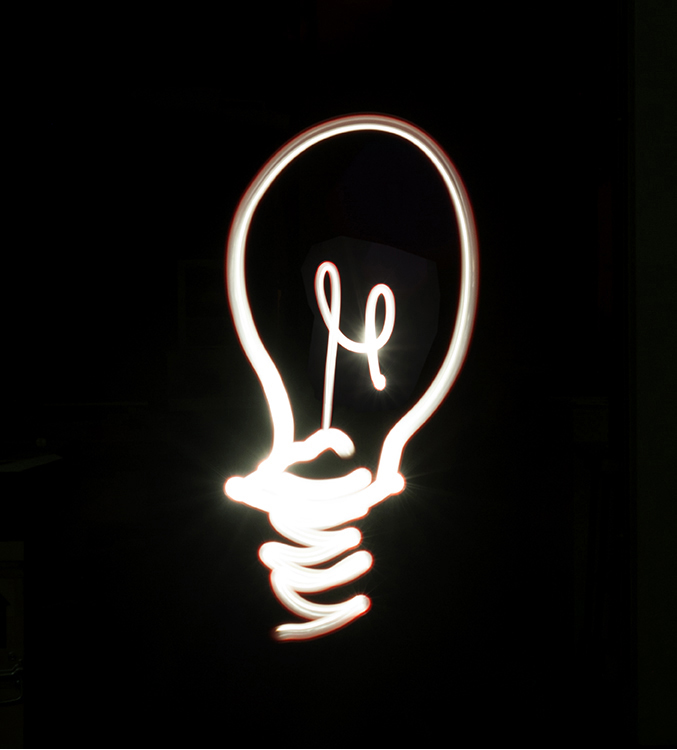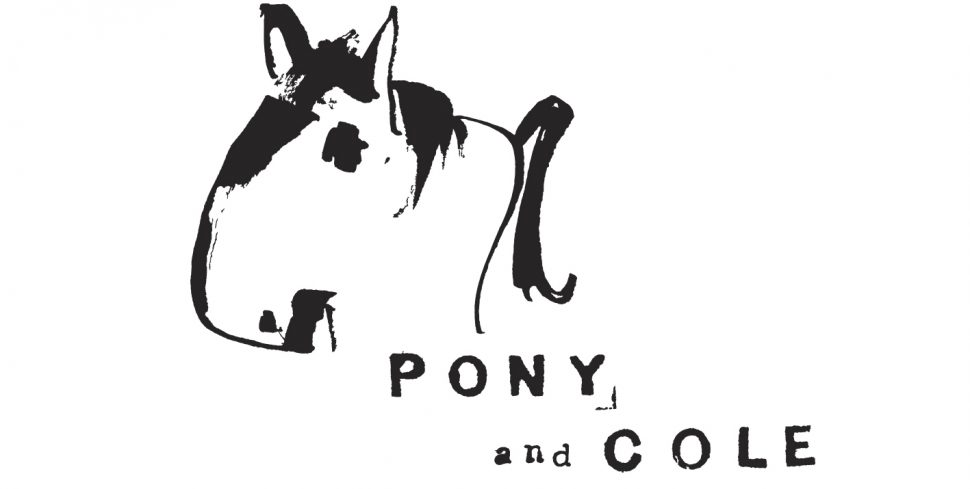 Pipi at Middleton
This one is hot off the press
Big Sissy Foods
When existing client Vic Matchett came to see me about branding and packaging for her new Big Sissy Foods range she told me some of the product names. I knew we were going to have fun! Screamin' Cream, Smokin' Tex, Secret Agent, the products all had wonderful character names so my job was to bring these characters to life. The end result? Bold and playful packaging completely reflecting these bold and playful Big Sissy condiments and certain to stand out in a crowd.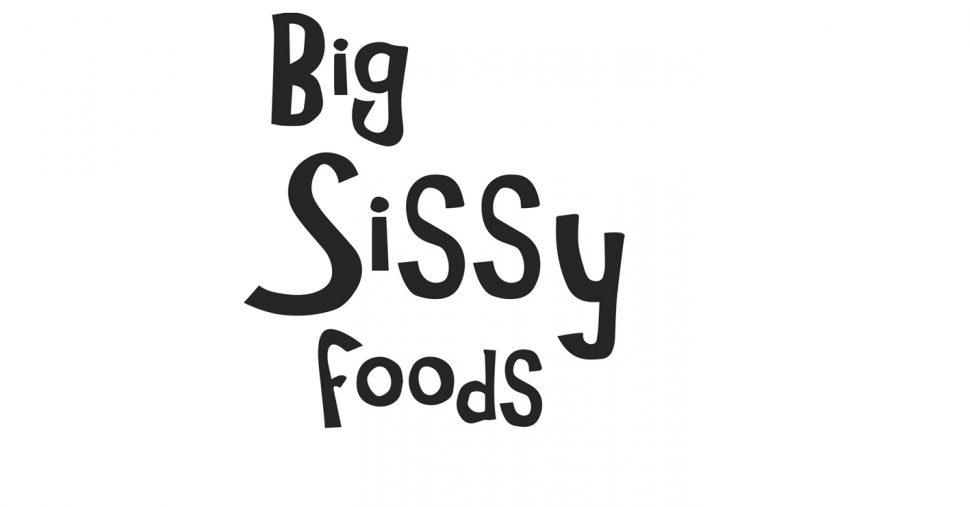 Lighthouse Toy Shop
I can't go visit these clients, I end up buying too many amazing toys.