Print
Bit Scribbly loves books.
Here's a couple we designed.
Touching Distance
Catherine Truman is a contemporary jeweller extraordinaire with a 35 year international career. In 2016 she was awarded the prestigious SALA monograph. I was thrilled when Catherine approached me to design her book which is a retrospective of her amazing work.
The challenge that Touching Distance presented was that it had a great deal of text, numerous themes and astoundingly detailed, intricate images all equally important.
The solution was to create a clear chapter structure to help the reader navigate these various themes and then just let those big, beautiful images shine.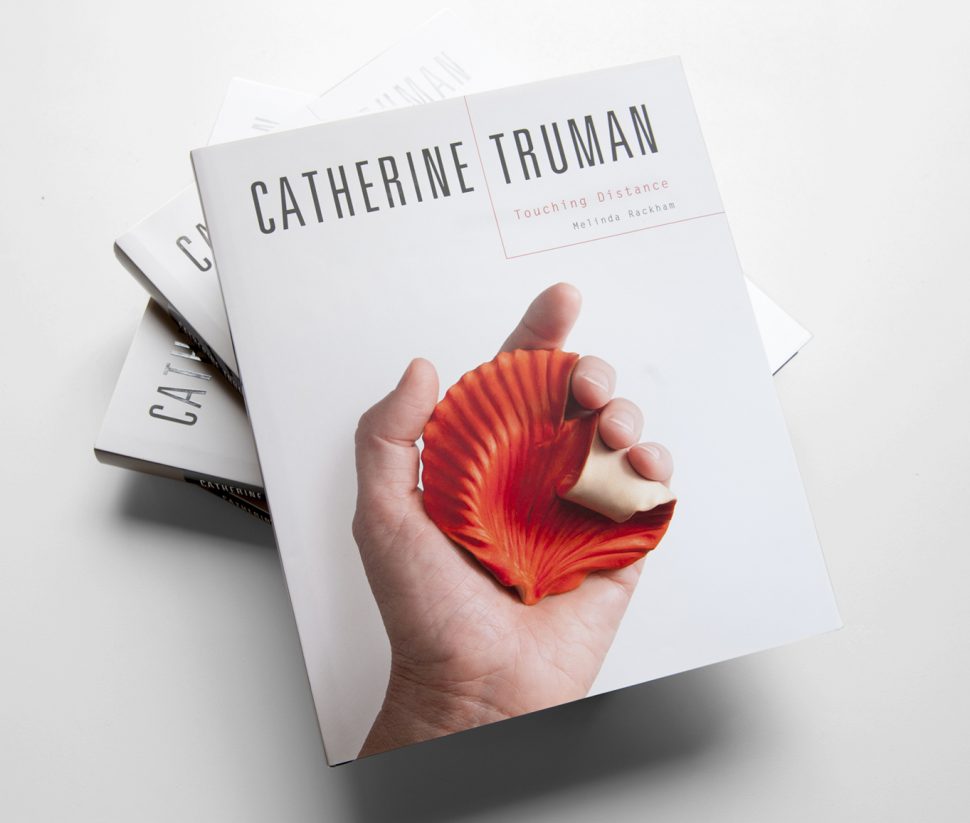 Blue Pony
Blue Pony glass studio, founded and run by some of the heavyweights of the glass world, closed it's doors after fifteen years of operation. It was a time to reflect and celebrate the amazing art and artists that passed through the doors.
The crew asked me to help them design a book about the life of the studio; the members; their individual work; and work they created together. It was an honour to be involved in this chronicle which represents the spirit of the Pony and keeps it alive.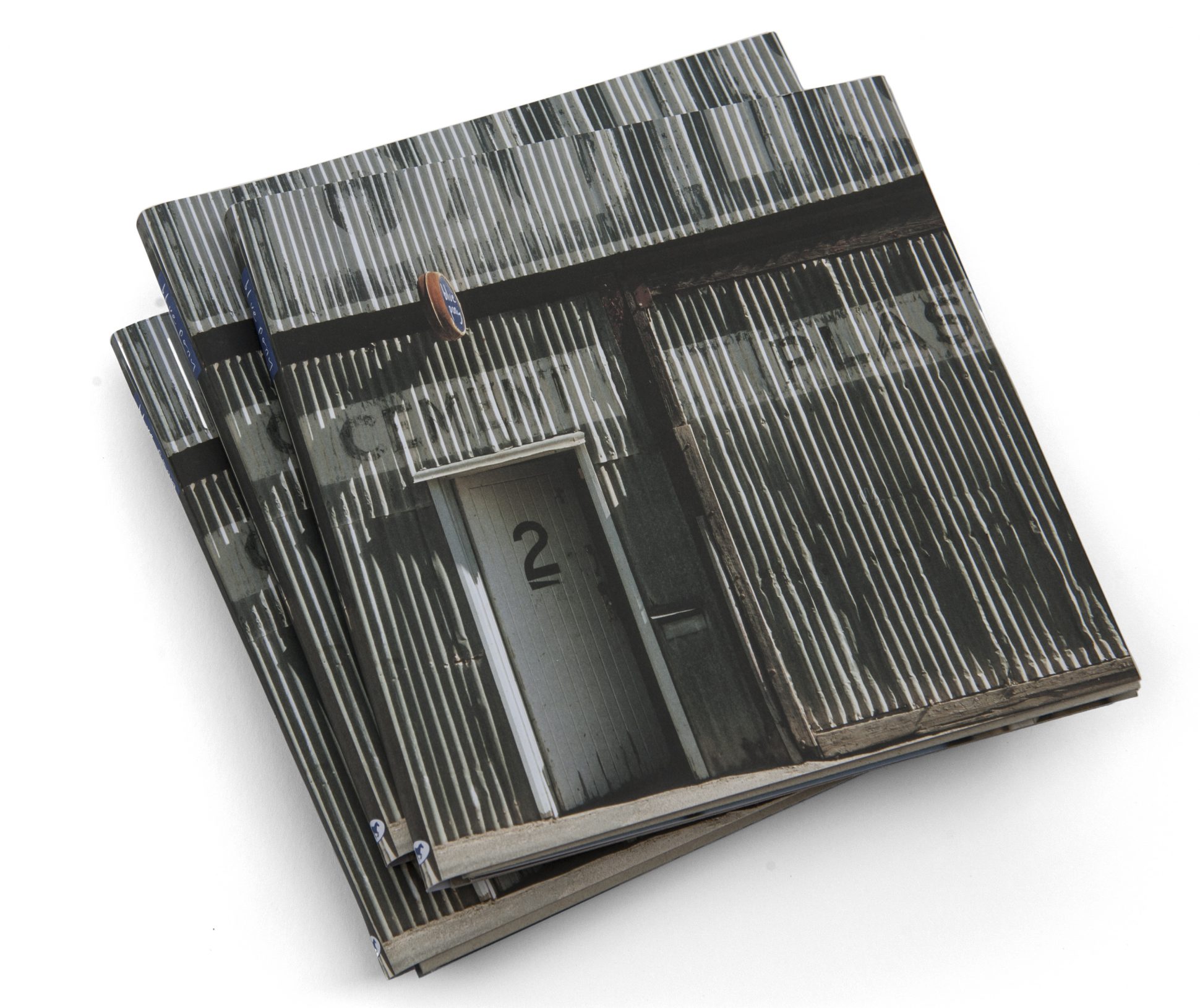 Interned: Torrens Island 1914 - 1915
The book Interned: Torrens Island 1914 – 1915 was produced to coincide with an exhibition of the same name at the South Australian Migration Museum.
The story of the Torrens Island Interment Camp is a fascinating and important story to tell … during the first world war a group of South Australian citizens of German descent were rounded up and interned on Torrens Island off the metropolitan coast. Amongst those interned was a young photographer, Paul Dubotzki who documented the daily struggles and small moments of joy. Dubotzki's wonderful images formed the basis of the exhibition and book.
The photographs themselves, with their rips and tears and weathered edges, have their own history and it was important to me to show this along with the images they portray.